IS - Mid-Year Customer Survey Results
Overall are you happy with Internet Solutions ?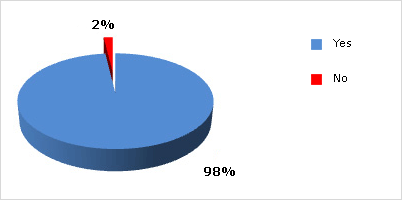 Would you recommend Internet Solutions to a friend ?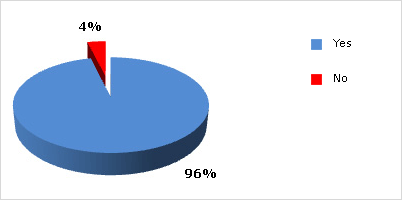 Overall do you think you have received value for money ?
Billing - How would you rate your experience with Internet Solutions in this area ?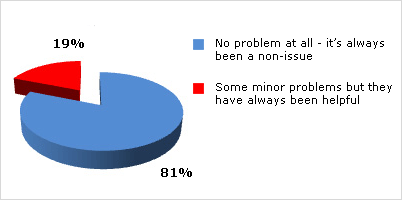 How reliable has your hosting account been with Internet Solutions ?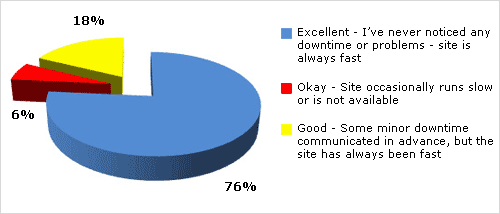 What is your experience dealing with their technical support department ?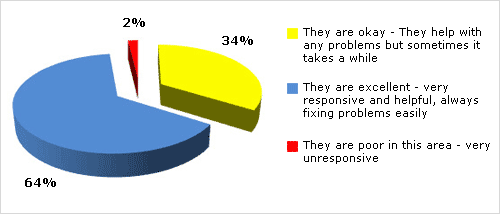 How easy has it been to administer your site ?